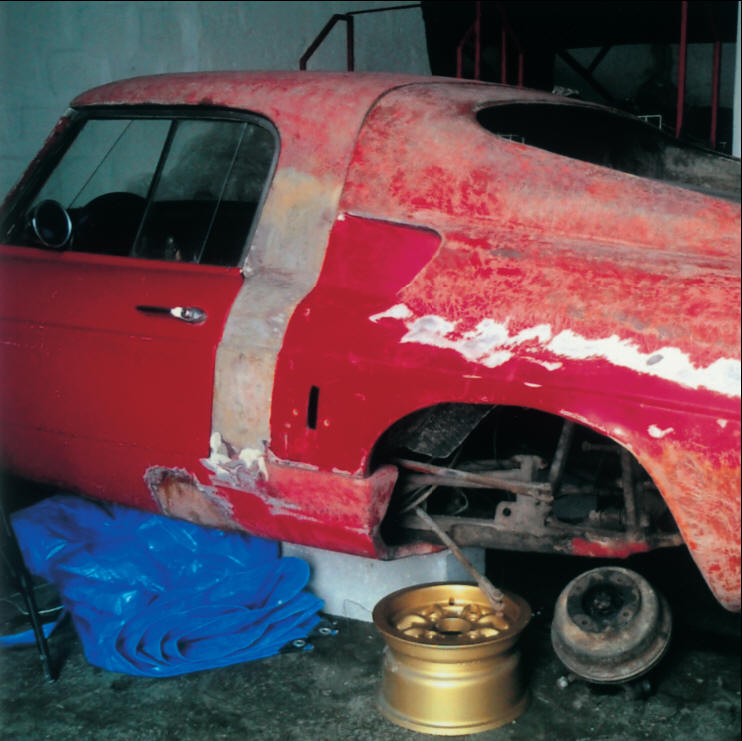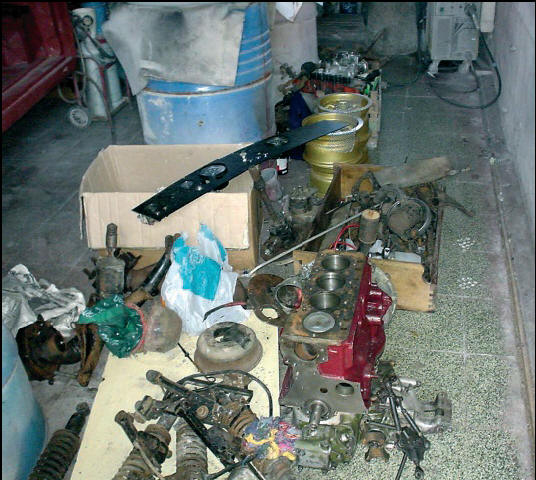 At the start of the 1970's, the UNIPOWER GT with chassis # 36837 became non-competitive and was forgotten about.
In 2003, the car, and all the documentation of its sporting past, was discovered by Rui Sanhudo. Although the car was undoubtedly a difficult "basket case", Rui Sanhudo bought it with the objective of getting the car racing again.
The restoration of the chassis and the bodywork was put in the hands of the Vila Do Conde car enthusiast Sérgio "Rola". The engine restoration was given over to the master Cooper/Cooper S engine preparer, António Pimenta.